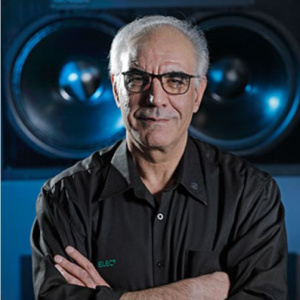 Siamäk Naghian, Genelec Managing Director. Genelec is a leading international company specialising in audio monitoring. Naghian joined Genelec in 2005 as Director of Research and Development. In 2010, he was appointed Executive Vice President and since 2011 he has served as Managing Director. In 1986, Naghian moved to Finland to study engineering. He holds a master's degree in engineering and licentiate and doctoral degrees in technology from the Helsinki University of Technology, now Aalto University. In 2018, Naghian was named Finnish Enterprise Executive of the Year and in 2020, Aalto University School of Electrical Engineering Alumnus of the Year. Before joining the Genelec team, he worked at Nokia in various roles including R&D, business development and management for many years. He has also worked as an authorised Finnish-Persian translator since 1995.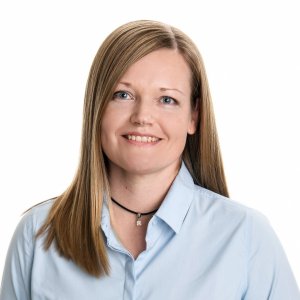 Since the turn of the millennium, Eeva Öörni (MA) has worked as writer, editor and reviser in translation companies, the Finnish Tax Administration and Posti Group, among others. She has written about language care, plain language and matters of tone to the general audience. Öörni is particularly interested in texts in digital services and their impact on the customer experience.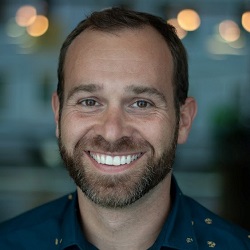 CEO of Nimdzi Insights
Leadership, strategy, and growth adviser
Josef has developed outstanding business acumen in his 18 years in the language industry. After receiving a degree in International Relations, Josef worked his way up from a Sales Manager position at a regional translation company to Branch Manager. He then moved to an international MLV and became Head of Sales at a technology company. Today, Josef uses his unique blend of language, tech, and sales skills to help clients pursue business excellence and growth.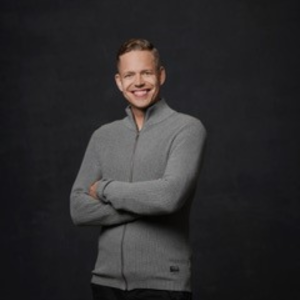 Marko was born into family of sign-language users where everyone is deaf except his grandparents. When he was a teenager, he realized that music wasn't just for the hearing and first started to translate songs into sign-language, although no-one understood his fascination with music.
Marko wanted to become a messenger for music and started to make his own songs to tell his stories. He made his first album under stage name Signmark. He won awards and was selected to take part in the Eurovision song contest on the national level and is the first deaf person in the world to sign a recording contract with an international label.
Marko has travelled around the world both as an artist and as the special representative of Finnish Foreign Ministry on disability issues and has even spoken at a UN summit about minorities. Over the years Marko noticed how important interpreters are to language minorities and this sparked an idea to establish his own interpreting company, Mireal. He has also launched a sign-language interpreting app called Chabla.
Marko says that the keys to his success are networking and co-operation. He recommends both for everyone who wants to conquer obstacles and make their dreams come true, however impossible they might seem.
Kirsi Aantaa has a background in linguistics and currently manages IT procurement, development and deployment projects at Gofore. According to Kirsi, people with background in the arts have a huge contribution to make in the IT sector in developing people-centred digital services. She says that the comprehensibility and accessibility of textual content in digital services are critical for users to learn and adopt new digital services and ways of working.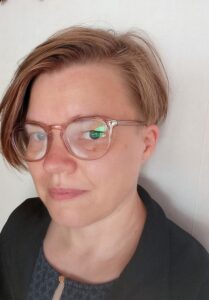 Virve Tossavainen is a team supervisor of the subtitling team at Yle. She has many years of experience in subtitling TV programming at Yle, first as a freelancer from 2001 and later as a member of Yle's subtitling team. Virve also worked at Yle News for a few years in the '00s. Virve started working as a supervisor of the subtitling team in 2019. She holds a Master of Arts degree, with a major in Finnish language.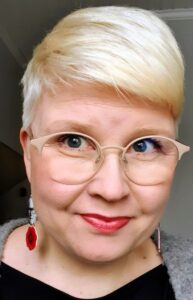 Maria Leinonen has two decades of experience in various leadership roles in the language industry at the intersection of language services, language technology solutions and customer experience. Over the years she has spearheaded the design and launch of several innovative services for accessible multilingual content and has successfully steered numerous customer projects both in Finland and internationally. Maria currently works as Chief Customer Experience Officer at Lingsoft, nurturing growth and crafting distinctive customer experience. In her view, language serves as a gateway to accessibility, ensuring your message is not merely received but comprehended by everyone.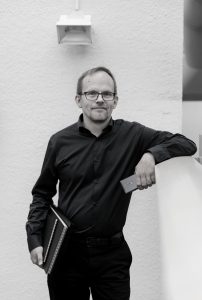 Jari Herrgård is an experienced language services salesman and software localisation expert. He moderated numerous language-related events and has also spoken on topics such as agile localisation and crowdsourcing.
Jari started his career as freelance translator and small entrepreneur, and later worked for several years at a translation company in various project management roles. He then went back to being an entrepreneur and was involved in launching and developing a web-based translation platform. In 2019, he moved back to a language services provider as an employee, this time in technical and sales roles. Since 2020, he worked at Delingua in sales.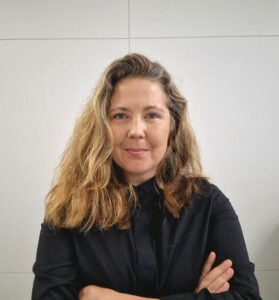 Maija Luotonen is editor-in-chief and product owner of the kela.fi website. Maija has been working in the public and third sectors in online communications for ten years. Kela.fi is one of the largest public online services in Finland, with almost 60 million visits each year. The visitors are a diverse group of people with diverse needs, and we at kela.fi must serve them all as well and as accessible as possible.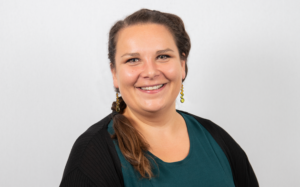 Eini Perkko has worked in communications at the Finnish Immigration Service for almost 20 years and has witnessed how customer communications have become an important means of improving the efficiency of the organisation as customer numbers increase.
In her work, Eini maintains and develops the Migri.fi website, is involved in the procurement of various communication services and tools, and is the most vocal member of the Finnish Immigration Service's accessibility team. Eini's passion is to make online services more accessible. People move to Finland from many different countries and cultures, and the language the Service uses must be clear. Eini says she is most successful in her work when she listens to her customers and understands their needs.
Finnish Immigration Service
The Finnish Immigration Service makes permit decisions in matters related to immigration, asylum, refugee status and citizenship, and runs the Finnish reception system. In the first half of 2023, the highest number of applications came from Ukrainian, Russian and Indian citizens. We serve our customers in Finnish, Swedish and English. The Migri.fi website and the Enter Finland online service are our principal service channels.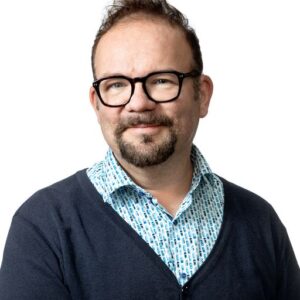 Sami Virtanen is an Account Manager and Design for All influencer at Avaava. Before joining Avaava, Sami worked as an expert for the Finnish Hearing Association and as a part-time researcher at the Tampere Accessibility Unit (Taccu) at the University of Tampere.
Sami is currently involved in two major projects: the four-year European AccessibleEU project, which builds accessibility-related competence, and Efect, commissioned by the Finnish Government to determine the impact of the Accessibility Act on businesses, public authorities and consumers.
Sam is interested in the implementation of accessibility solutions and how they can be used to promote equality.